| Quality policy
---
The quality policy of Samwon Metal Co., Ltd.
---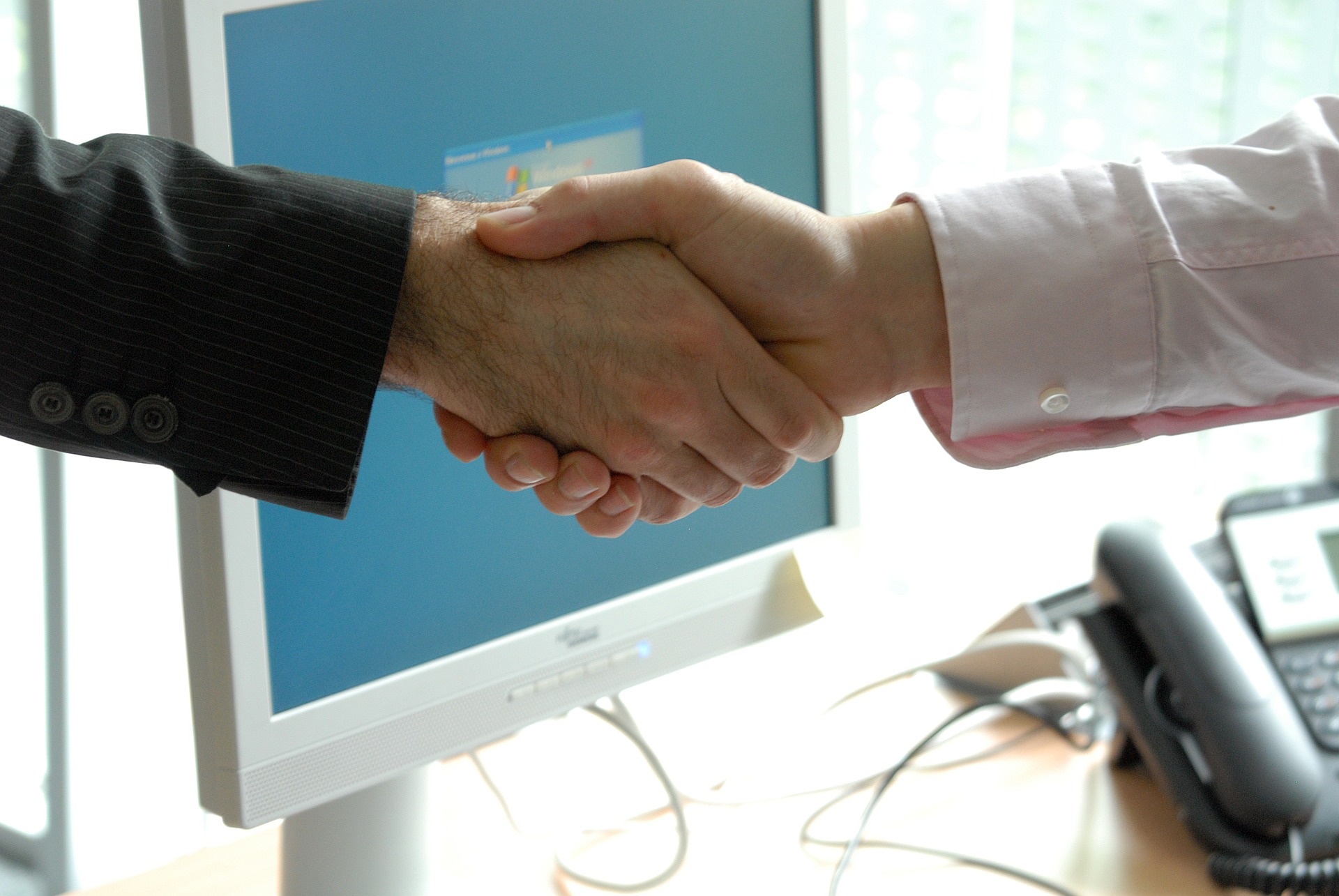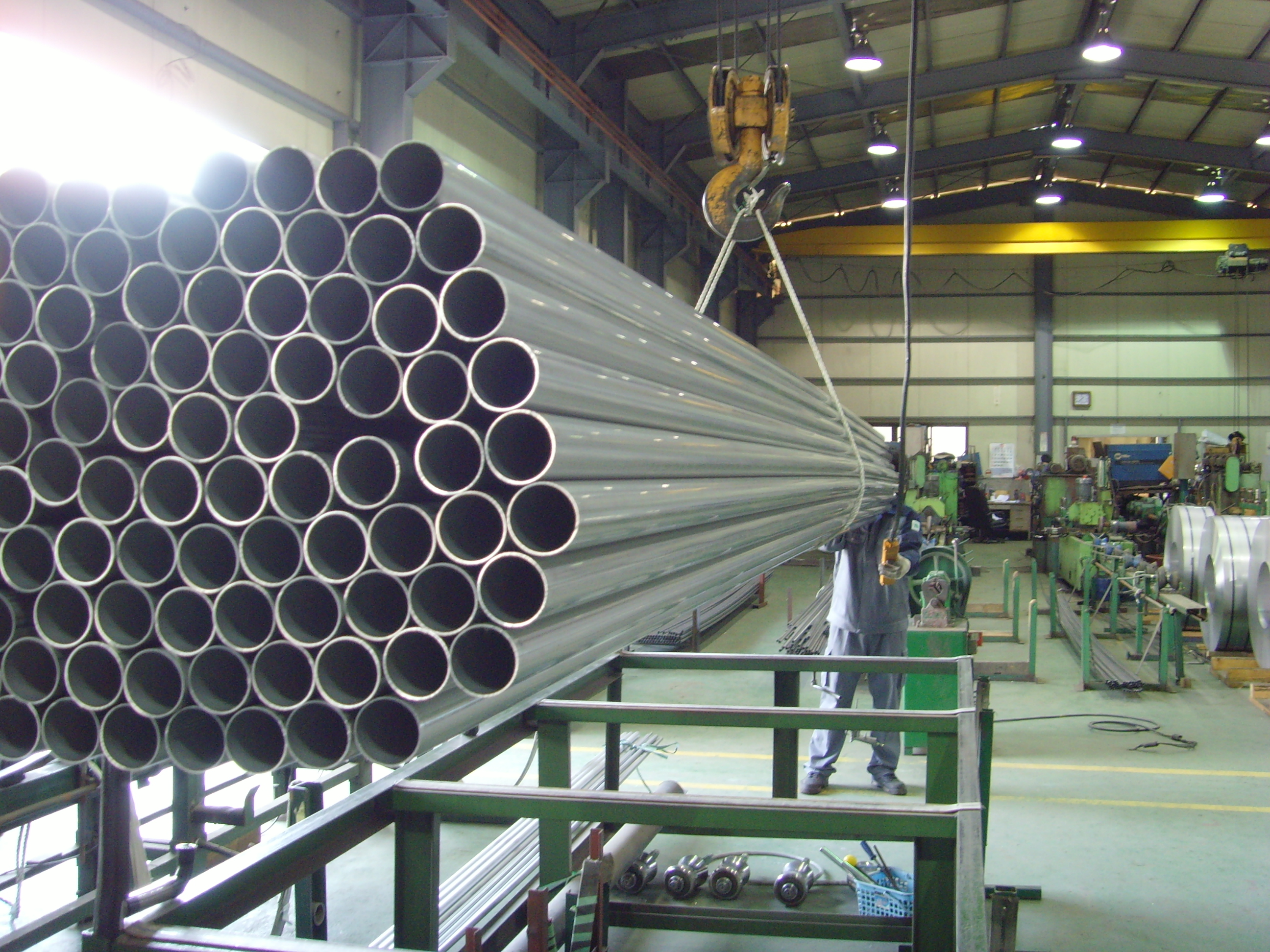 Samwon Metal Co., Ltd. has produced the best quality stainless steel pipes over the past 20 years with customer's support.
Samwon Metal Co., Ltd. is committed to the management ideology of

customer satisfaction through quality improvement

. We are still trying to be a reliable partner for clients with constant technology development and facility investment to maintain the highest quality.
Samwon Metal Co., Ltd. thoroughly manages the entire process from raw material warehousing to finished product shipment, from lot management to digital multi-material testing to nondestructive testing according to product characteristics. All executives and employees do their best to respond quickly to customer's various needs.